SUCCESS STORIES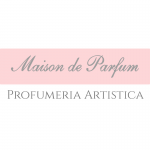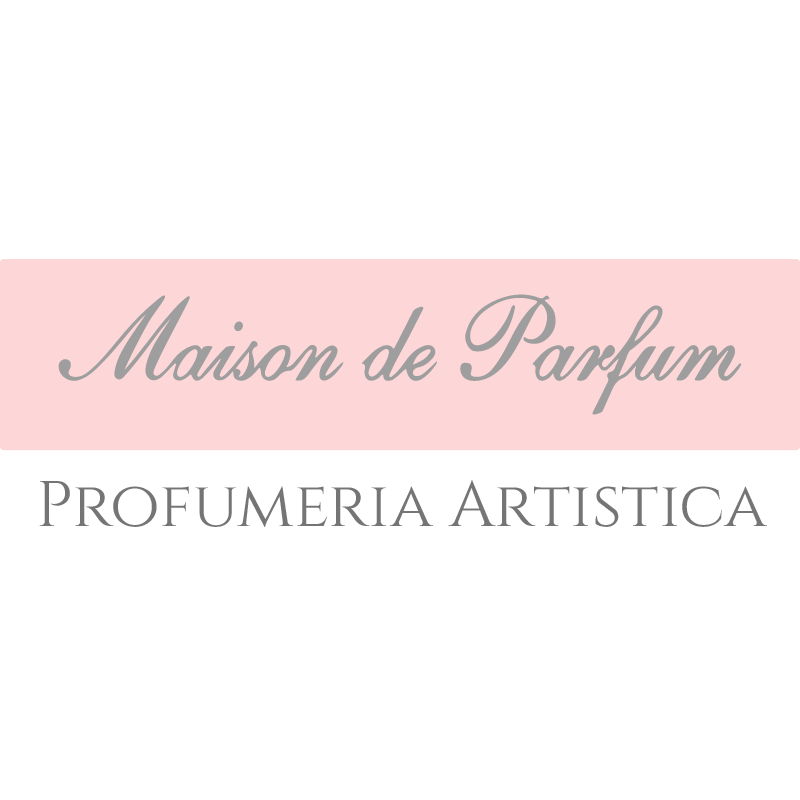 Passion, kindness and quality are top qualities in each product made by Officina delle Essenze. My shop has grown up with them and Officina delle Essenze has grown up with me. None of their product has ever failed to meet my expectations. I definitely would choose them again!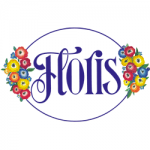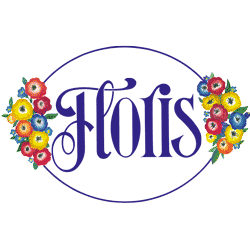 For my boutique I decided to count on Officina delle Essenze because I am convinced of the quality of the Home Fragrances in their collection. Officina delle Essenze is genuine Made in Italy handicraft.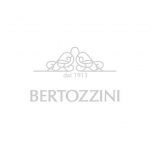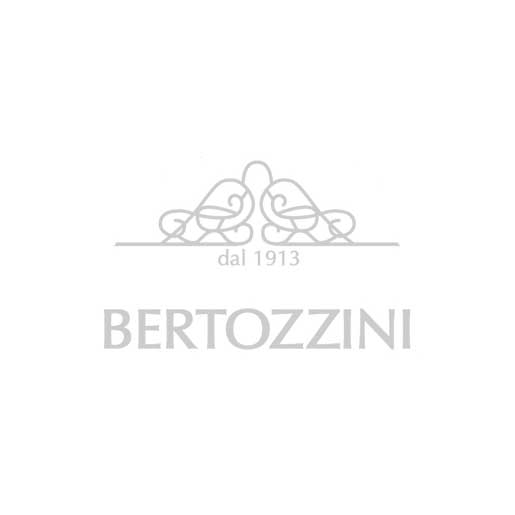 Officina delle Essenze is different from the other companies because of its reliability and courtesy. Moreover we are aware that it's difficult to find on the market products that can be compared for quality, price and dynamism.
SUBMIT YOUR APPLICATION
BECOME ONE OF OUR RETAILERS
Officina delle Essenze is distributed in more than 190 shops in the market of Niche Perfumery, Concept St. and Department Store in Holland, Belgium, Luxembourg, Spain, Germany, England, Switzerland, Estonia, Lithuania, Russia, Ukraine and may other countries all over the world. Anyway some locations in the world are still available. We are looking for you: join our team!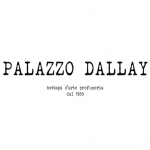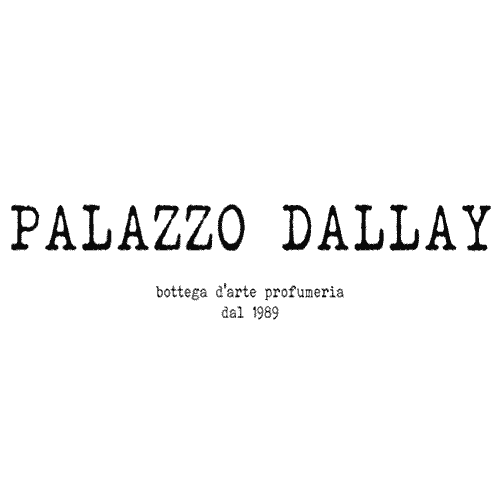 Over the years Officina delle Essenze has grown up, starting as a small artisanal company to establish itself as an important and well-known perfume factory. Its fragrances have become authentic must-have for most of our customers.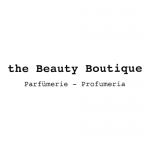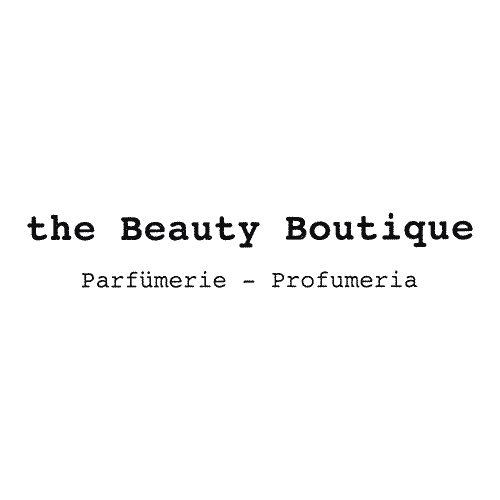 Officina delle Essenze best expresses our demand with its proposal of refined high quality fragrances. The founder Maurizio Lembo blends tradition and restraint together in his creations.