If you are intrigued by the idea of wooing your customers with the smell, if you want the consumers associate your brand/ business with positive memories, there is only one answer that brings these chances together: the scent marketing.
In professional environments, like boutiques, showrooms, wellness centers, or in any other places that a customer enters in order to make a purchase, the scent marketing is an important tool and, if used wisely, it prompts the consumer to buy a product or encourage purchases. In fact, experiential marketing influences more and more the consumers on an unconscious level right when they dive into irresistible olfactory notes among the shelves.
It is not about what we see, but how we see it. The entire buying experience of the customer lies in "how" we do it. What made people enter your shop? How do you persuade them to stay in your boutique longer?
The scent marketing is one of the most interesting tools that companies can choose to connect with their customers on an unconscious level.
In fact, the smell is the first sense we use and, instinctively, it is about our first means of knowledge due to its unconscious influence on our mind.
The odours influence the emotional centre of our brain and help us evoke the emotions already experienced in life, for example, happy memories, perhaps related to our childhood. It is crucial to study the right environmental scent for your retail space because it helps leverage emotions and the buying experience.
In order to reach this target it is important to count on both skillfully created fragrances and a choice of scents suitable for your brand. Vigorous, relaxing, intense, subtle, sweet and tangy. It is vital to choose fragrances in line with the promotion activity. This way it will recreate the atmosphere that will let your customer live a moment of pleasure.
EXAMPLES OF SCENT MARKETING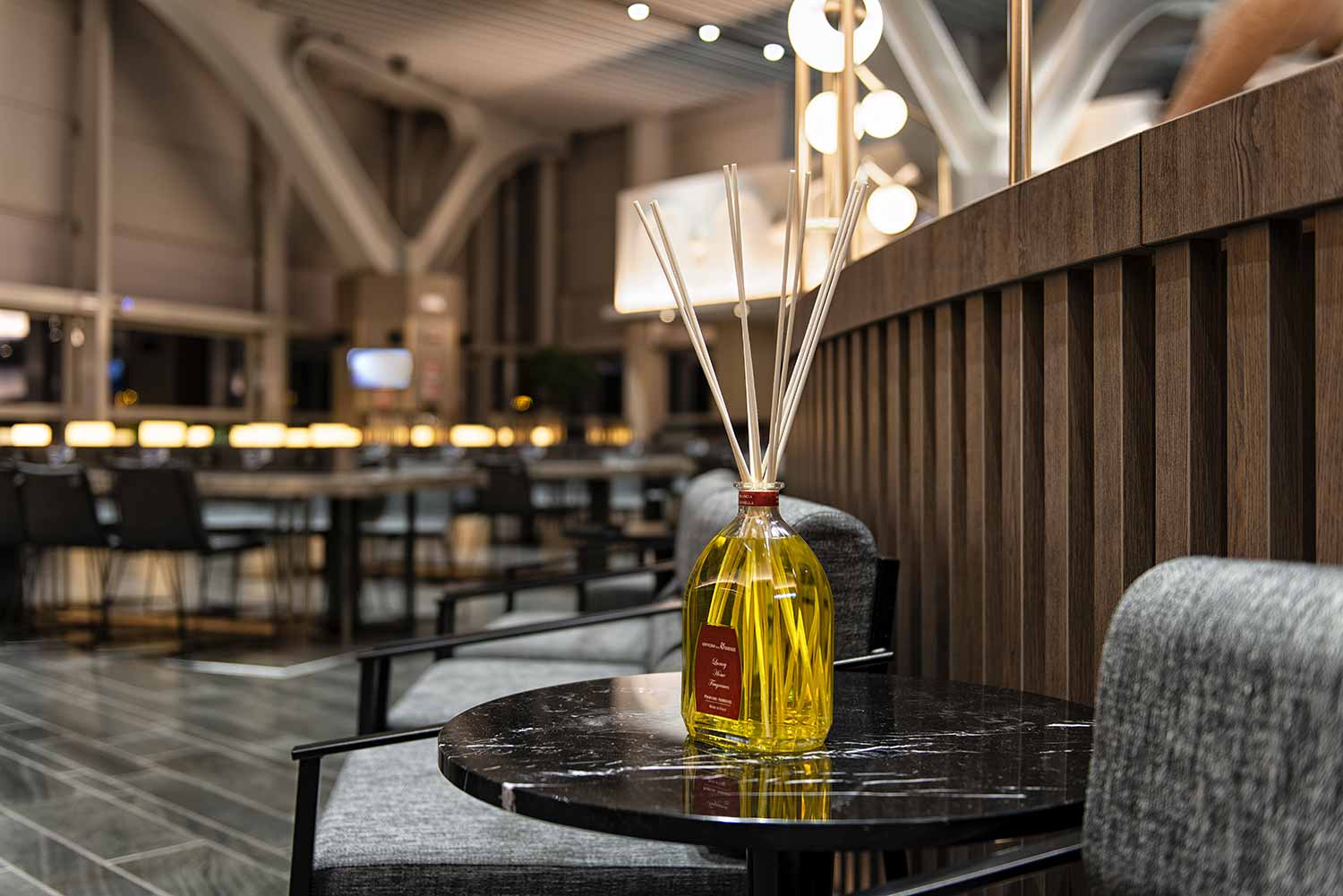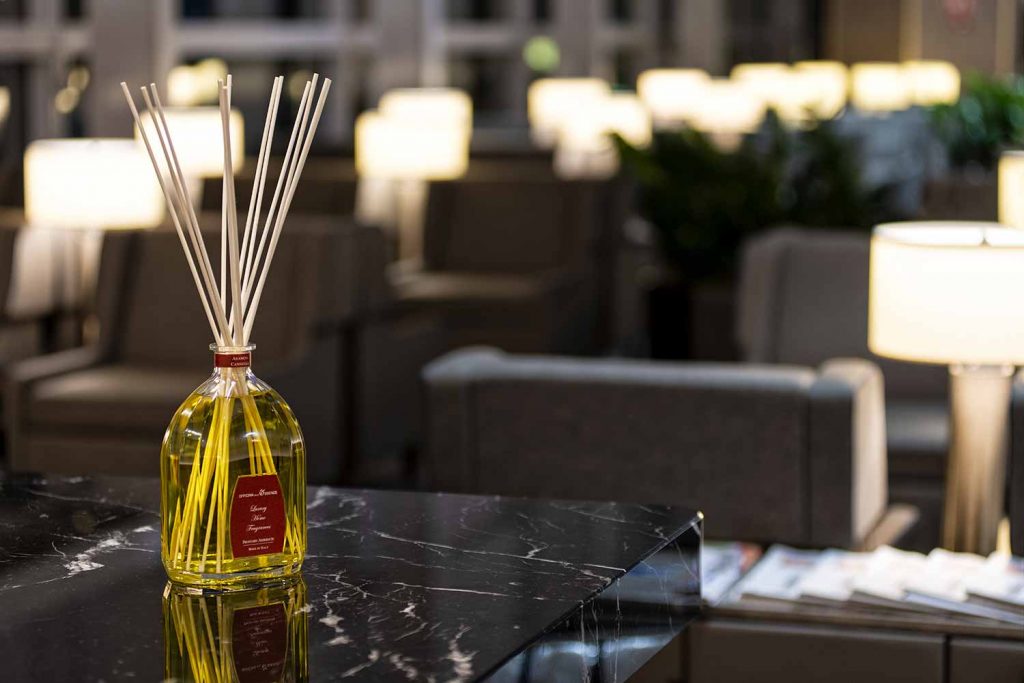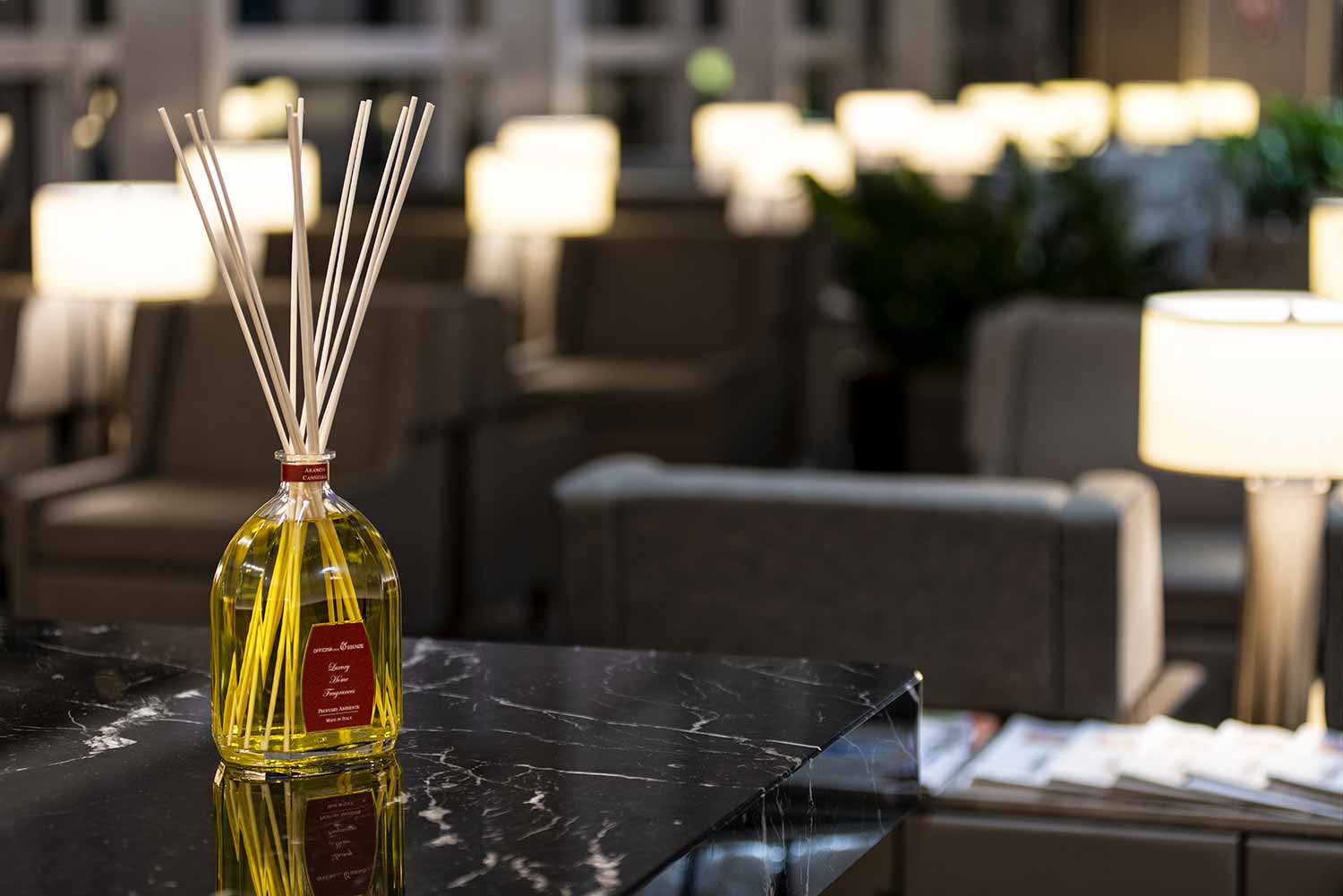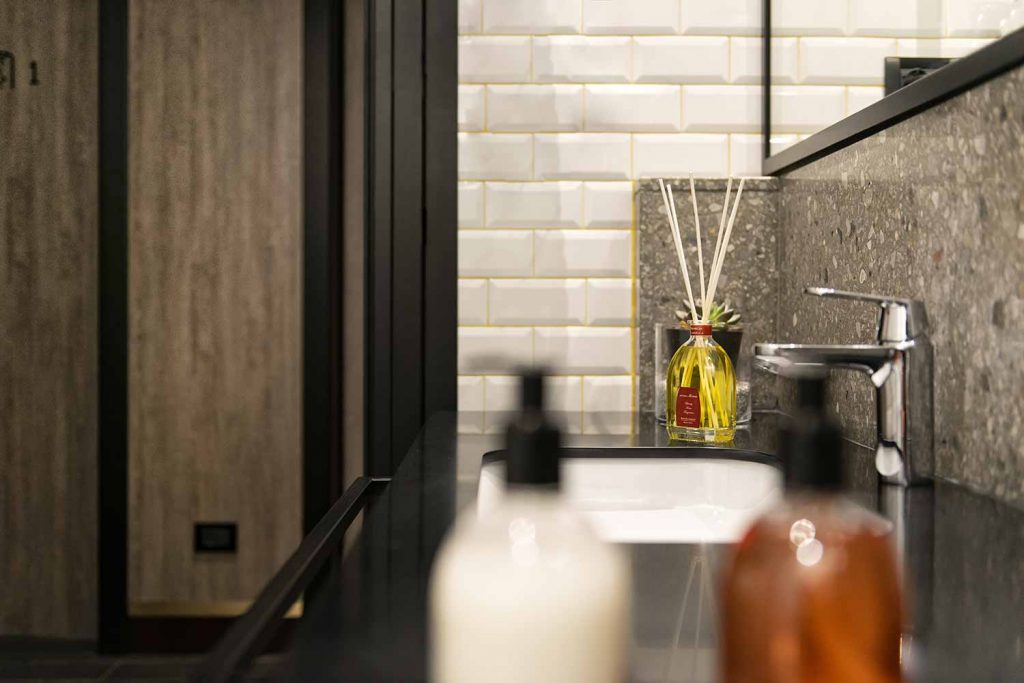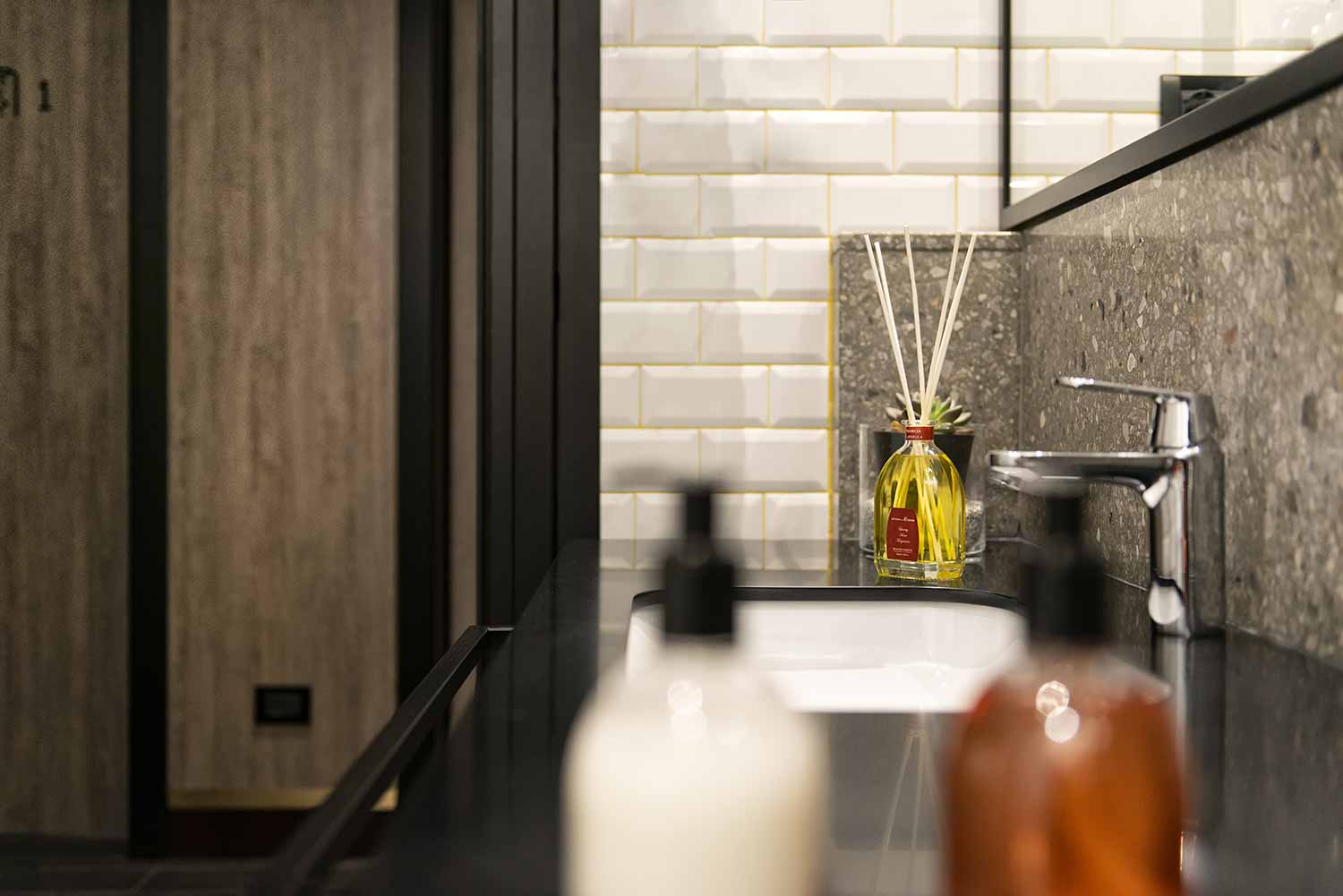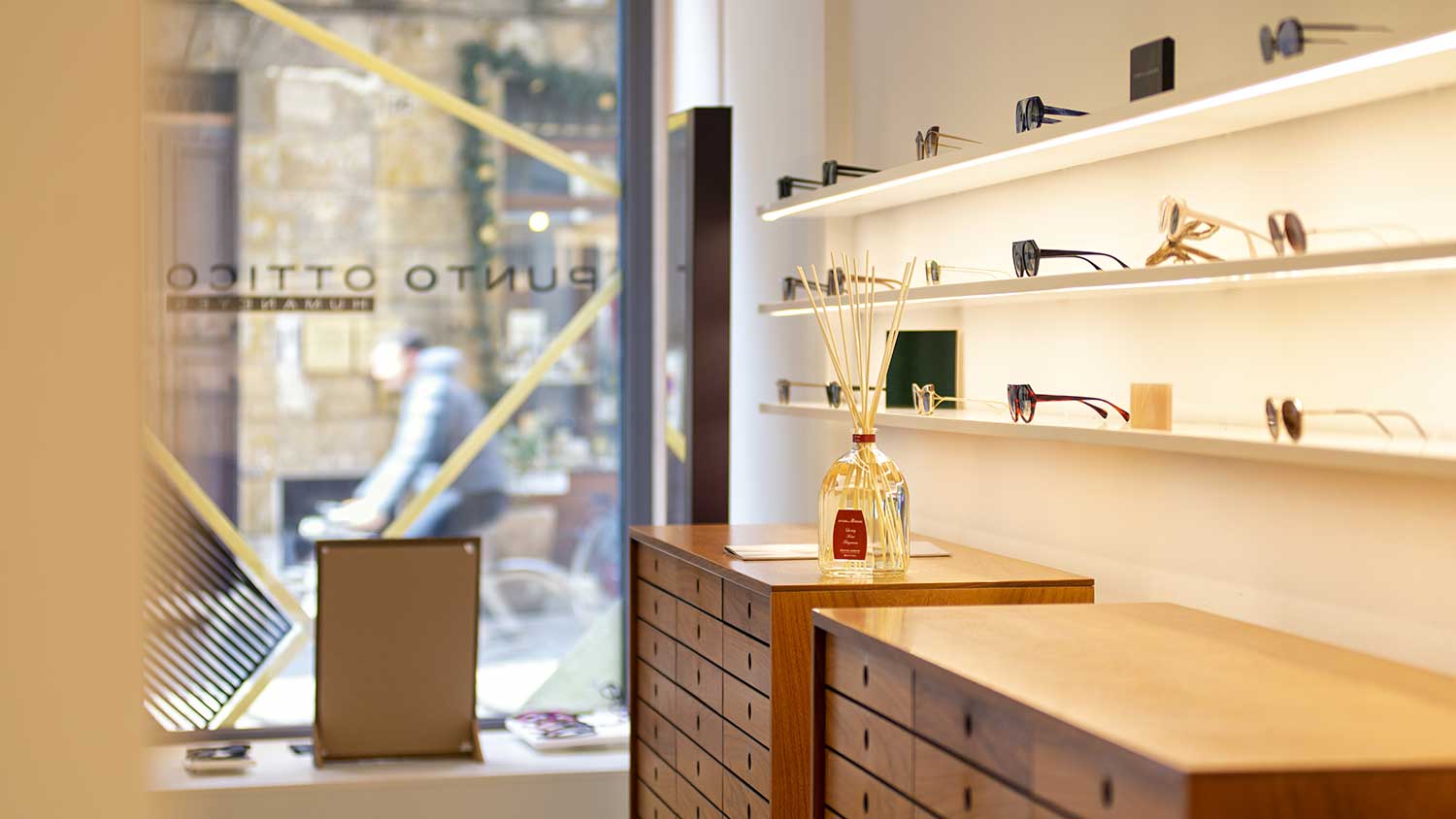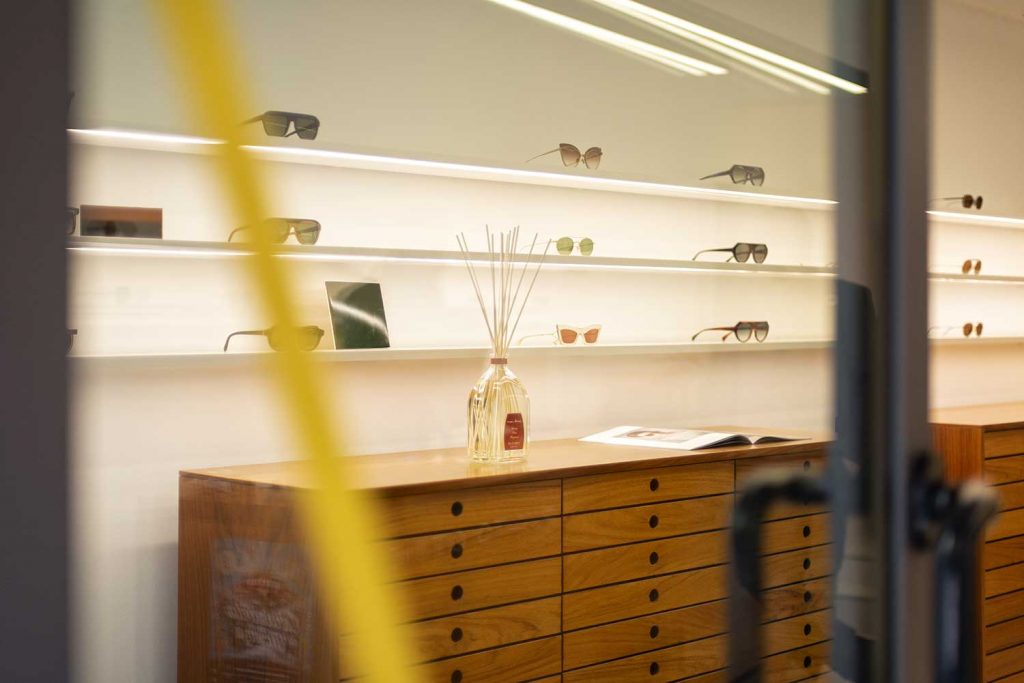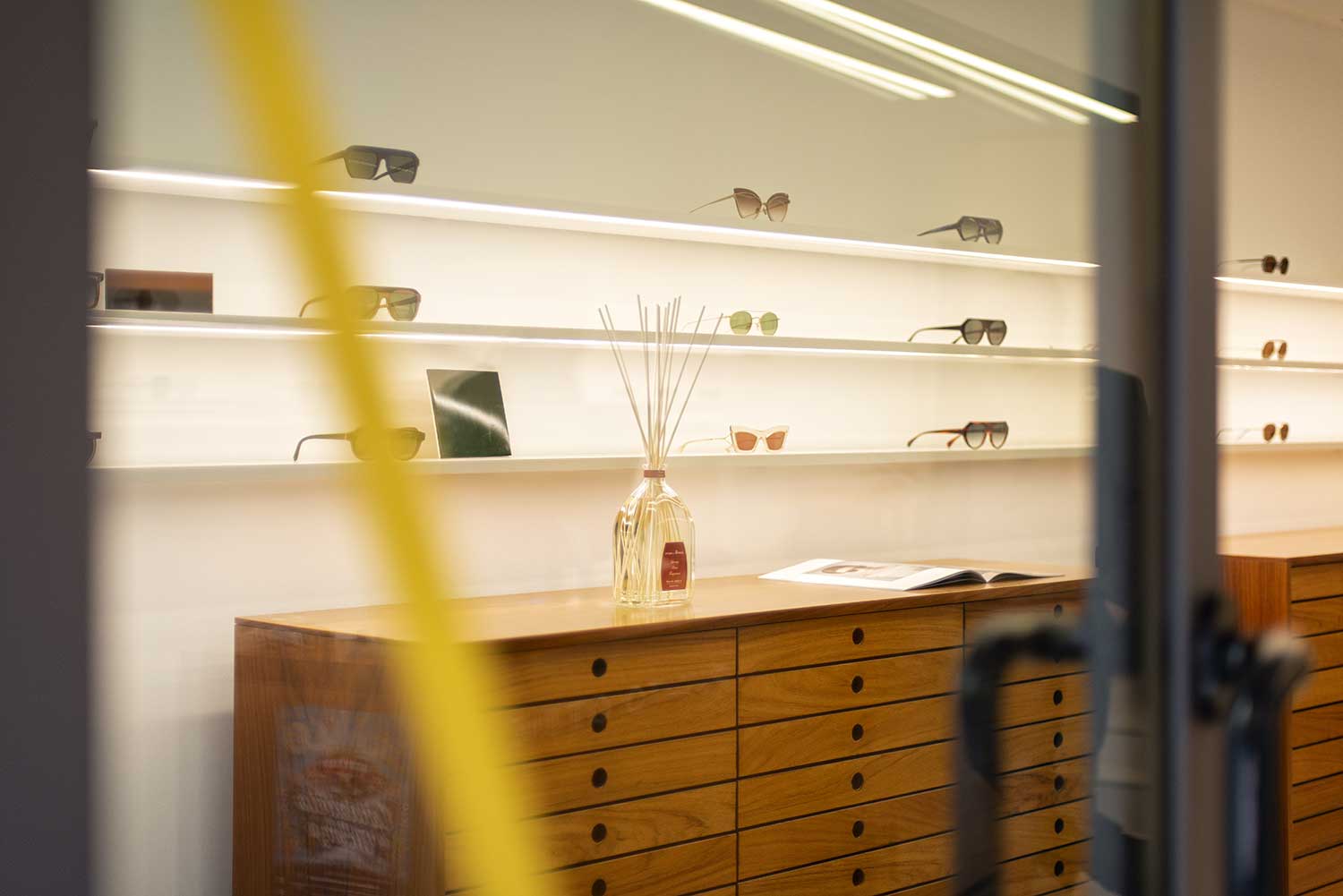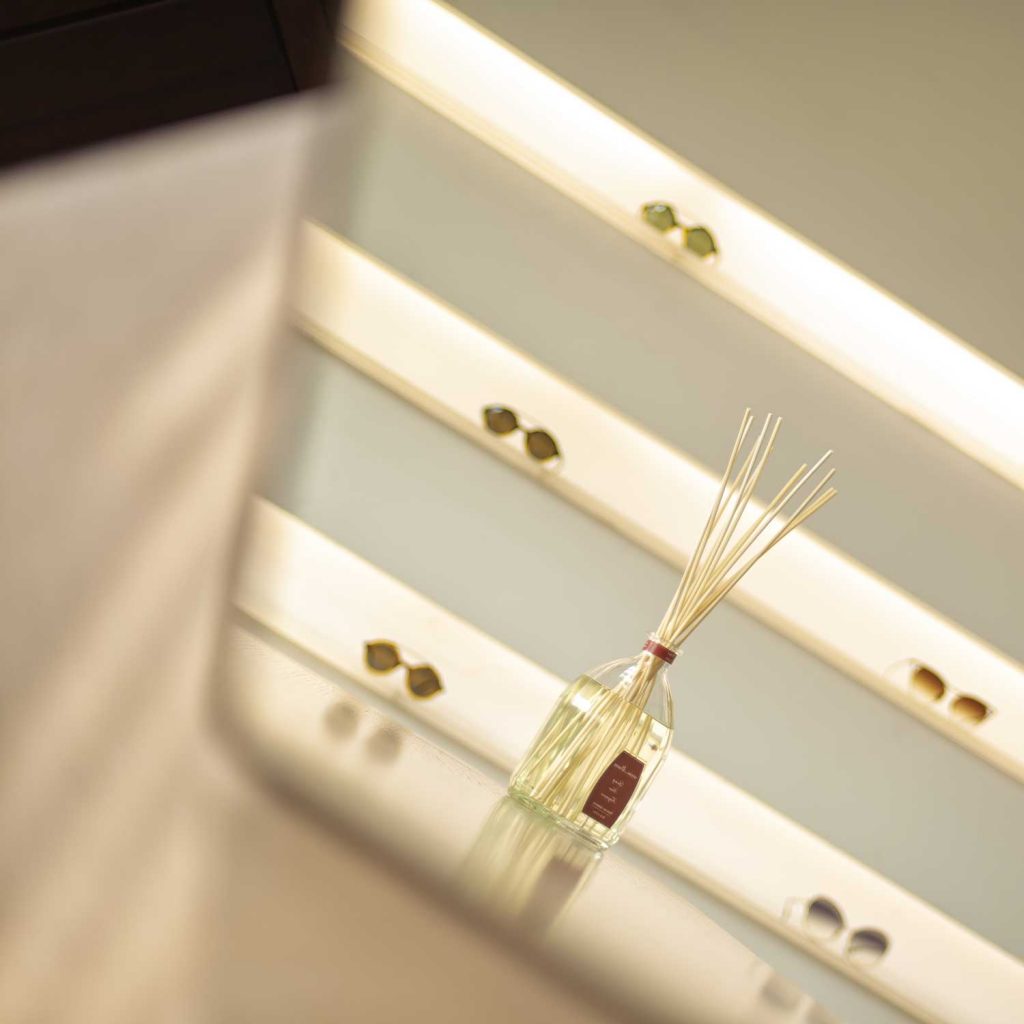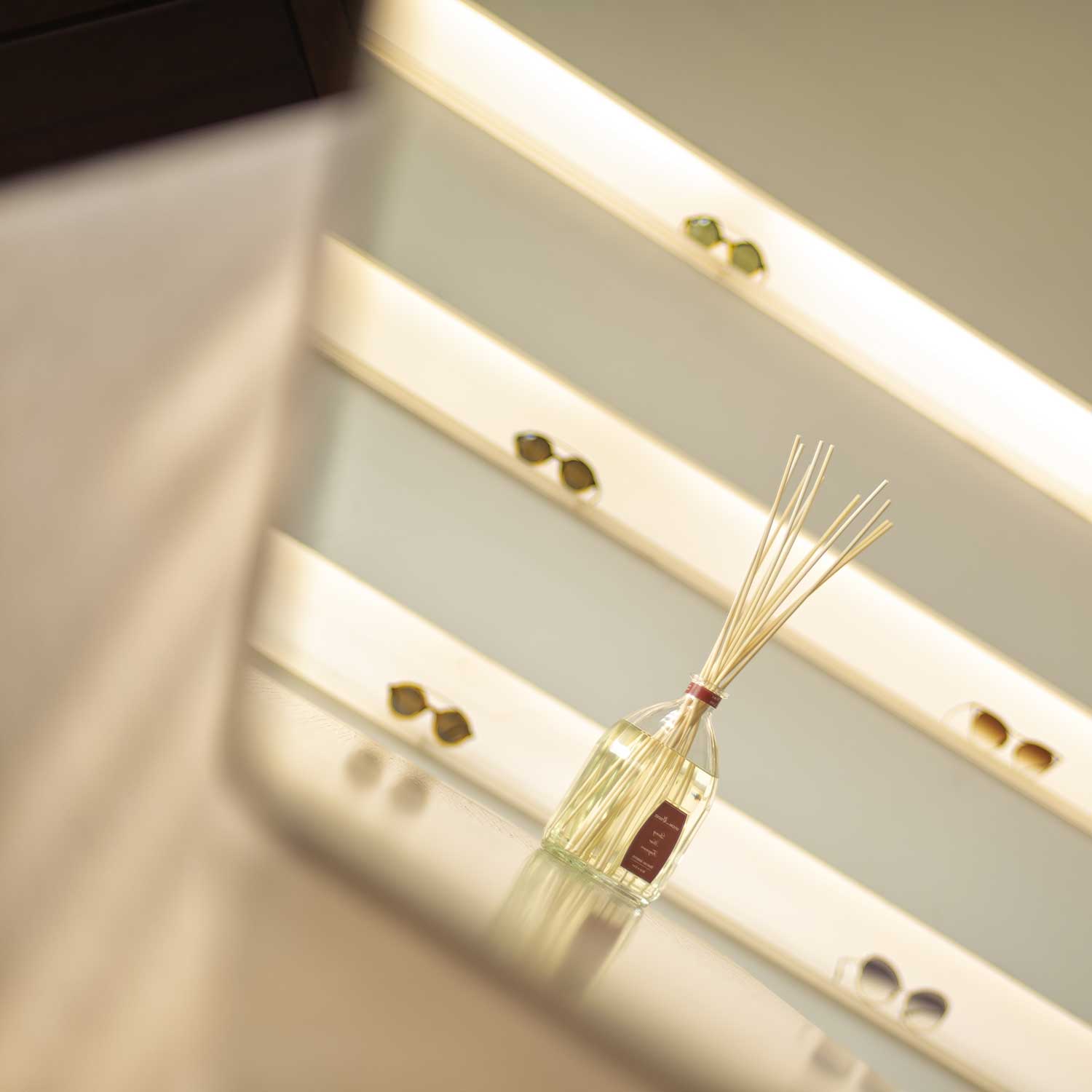 Thanks to the scent marketing, the fragrance is associated with the retail space, just like a logo or an institutional colour, recalling the brand and acting unconsciously on the well-being of your customers. Therefore, it creates a unique bond between ambiance and consumers. The customers will repeat their buying experience over time thanks to these mixed emotions and because of pleasant feelings experienced inside the retail space.