Artistic perfumery is a universe full of stories and anecdotes and it is quite difficult to find their origins at times. However, for those who are eager to learn more there are few amazing books in the bookstores written by those who have dedicated much of their life to fragrances.
Reading a book on niche perfumes for me has never meant only embarking on a journey of knowledge. Instead, it has meant diving into the most intimate and authentic confessions of those who contributed to paving the way for an important worldwide phenomenon known as Perfumery. This has influenced and inspired more than once the course of my life at "bottega" (workshop) and at the helm of Officina delle Essenze.
In hope that these books may become a source of your inspiration, here are five readings on selective perfumery that offer an extensive view on this topic.
"IL PROFUMO. STORIA, CULTURA E TECNICHE" by Lorenzo Villoresi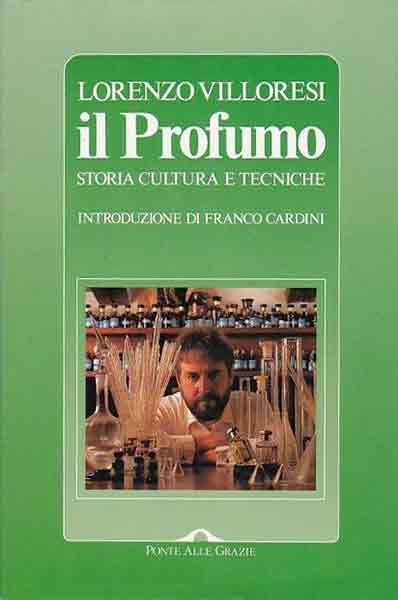 I recommend the book "Il profumo. Storia, cultura e tecniche" (Perfume: Culture, History and Techniques) to those who want to understand the world of perfumes as well as are eager to know the importance of perfume.
Lorenzo Villoresi is one of the first representatives of artistic perfumery in Italy. In this book, he narrates the craft of Master Perfumers and shares a creative process that goes along with the creation of some of his works. A stream of very appealing thoughts and confessions, an authentic face-to-face talk with a reader.
Despite the simple language in the book, Villoresi succeeds in accompanying readers also on a "technical" journey useful to discover what it means to create a fragrance, beyond any appearances.
Why I liked it: it was my first book on perfumery 25 years ago and, perhaps, this reason makes me particularly attached to it among the five.
"THE DIARY OF A NOSE: A YEAR IN THE LIFE OF A PARFUMEUR" by Jean-Claude Ellena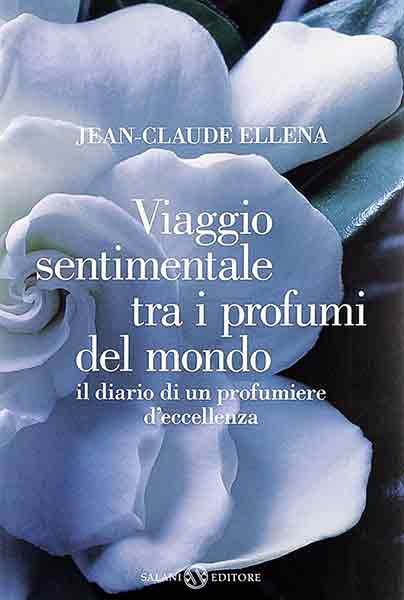 Jean-Claude Ellena is one of the most important perfumers of the twentieth century. In "The Diary of a Nose: A Year in the Life of a Parfumeur", we will undoubtedly capture the most intimate aspect of a Master Perfumer. An authentic diary in which the still prolific author opens up without hesitation.
Ellena lays bare own thoughts and principles that have accompanied him in his creative work of a lifetime. He freely talks about his passions and encounters that have had great impact on his work. A collection of memories that reveals insights of the artistic perfumery.
Why I liked it: being a creator myself of different scents, I was excited to discover some shared thoughts and some ingenious dynamics of a Maestro such as Ellena.
"LES SENS DU PARFUM" by Guy Robert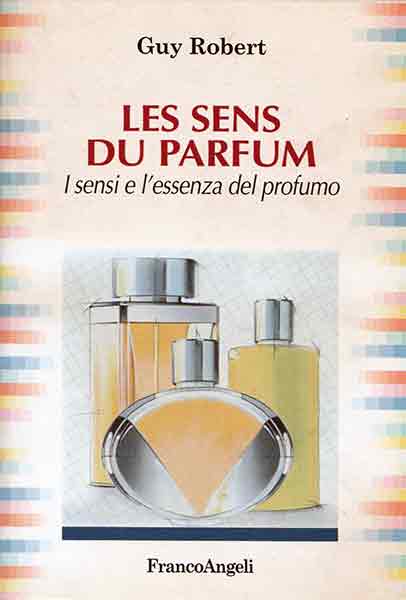 Guy Robert was one of the leading post-war perfumers as well as a child of art and an heir to precious secrets of his father whose friends, such as François Coty or Ernest Beaux, were distinguished exponents of perfumery. Guy Robert represents the highest tradition of perfumery.
In this book, the author gives personal contribution by supporting own narration of his work as a Master Perfumer with many technical and historical aspects. In the pages of "Les sens du Parfum", Robert shares his entire experience with a reader, mapping the evolution of perfume world through the history of fragrances and the change of manufacturing  processes.
Why I liked it: it is a gleam of perfumery that, unfortunately, no longer exists. The book is full of anecdotes, professional tricks and personal experience.
"LA GRAMMATICA DEI PROFUMI" by Giorgia Martone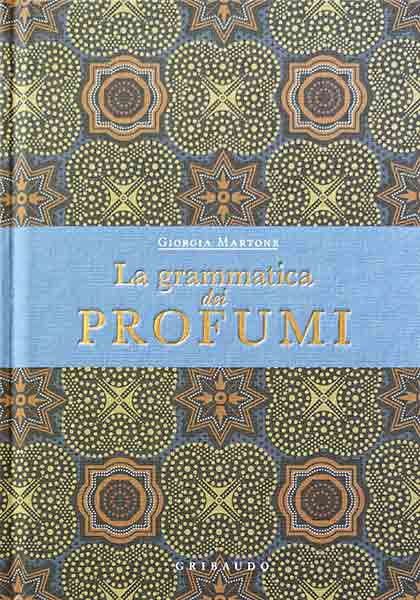 The recent volume "La grammatica dei profumi" (The Grammar of Perfumes) reviews raw materials used in perfume creation. The book not only describes the artistic perfumery but also narrates about a journey that every raw material goes through before turning into a liquid material.
Every substance is analyzed from a technical and sensory point of view by exploring the extraction processes and the origins of every essence. It is a Bible for those who want to navigate among the notes and the olfactive families.
Why I liked it: it is very useful and interesting to learn the key raw materials and their origins. This book gives knowledge clearly and comprehensively by reviewing the differences among various scents and their natural characteristics.
"IL NASO INTELLIGENTE" by Rosalia Cavalieri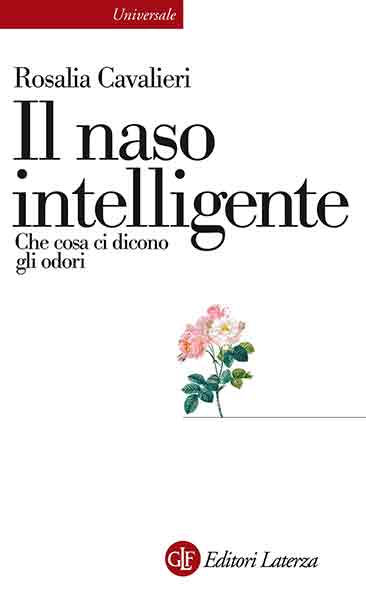 "Il naso intelligente" (The intelligent nose) is a scientific and anthropological treatise on the most important sense. The author does not talk about perfumes in this book; instead, she addresses smell from a technical point of view and reveals its importance.
Why I liked it: I have found this reading fascinating because it clearly and also technically explains how much a person needs to exercise in order to develop own smell compared to animals. This useful scientific book helps to fully comprehend the importance of smell and its impact on our everyday life. Moreover, it shows how scents, including perfumes, can influence our daily well-being.
Have you read a book on perfumes and would like to recommend it? Please, feel free to write your comments.