Why can an embrace be so intense? A lot of things can be transmitted through an embrace between two bodies: pleasure, sensuality but also tenderness and sweetness. That's what happens when the woody notes of Oud combine with the sweet nuance of Vanilla Bourbon, Coconut and Caramel. It's a mix and is already a harmony, a perfect chemistry between two worlds which embrace in a refined harmony. The result is Oud Gourmand, the new fragrance by Officina delle Essenze.
Oud Gourmand joins the artisanal collection of niche Eau de Parfum and has been unveiled to the public after almost two years of preparation. It's a soft mixture of East and West, an embrace of contrasts which reveals itself in the shapes and colours of faraway stories and places.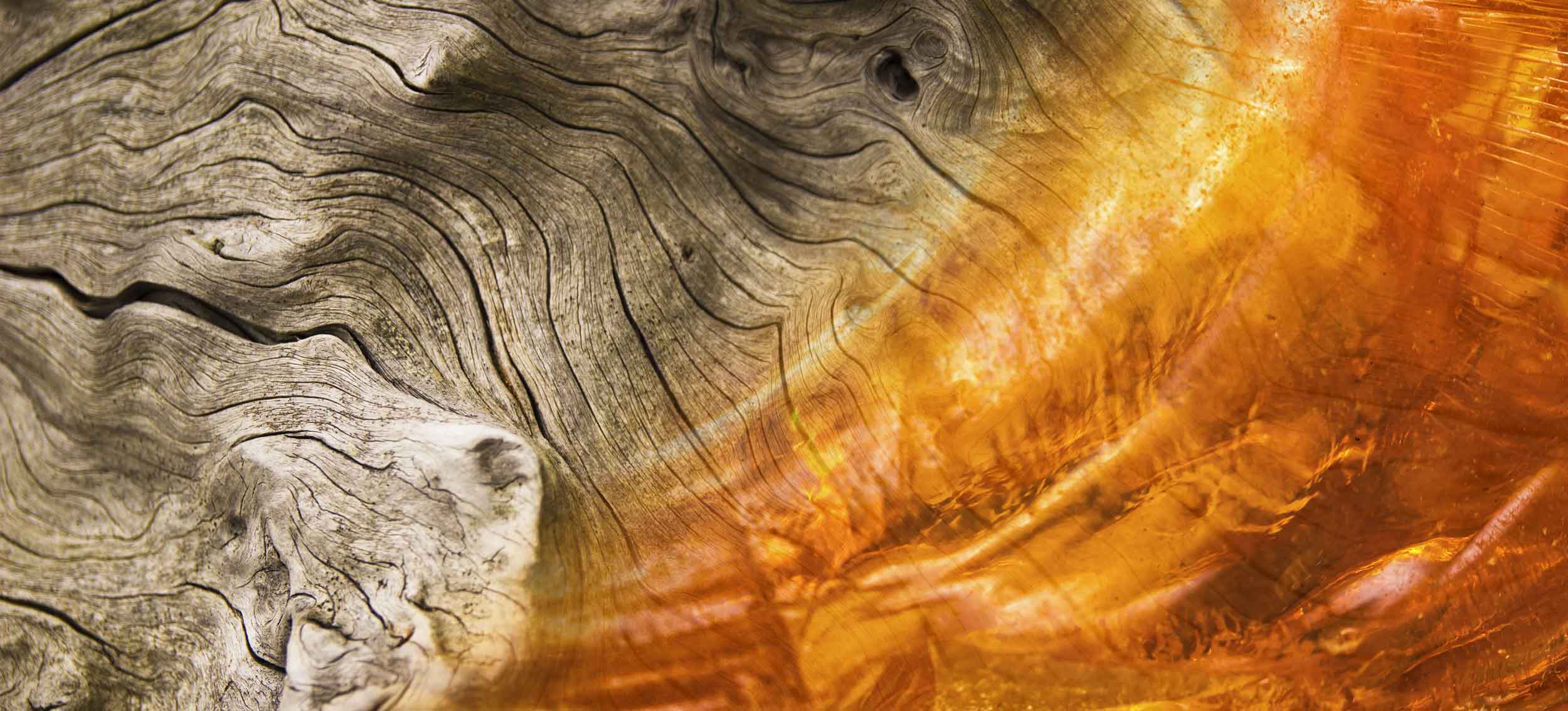 Oud, which is also known as the wood of the Gods, it's a typical resin of the oriental atmospheres which recall the Nights of Sherazade. With this rich, intense and woody note there's the juxtaposition of the sweetness of the Gourmand notes.
The Master Perfumer is an artist himself and he always knows what the result should be, therefore he shapes it slowly. Sometimes he goes back to the initial step to try different ways. Like a Carthusian monk, he has isolated the essence of Oud, and has made it intense but not prevailing as it happens in the typical Oud fragrances.
The base note lingers on the skin as an unforgettable memory and creates a sensual stray which has the consistency of Caramel. It's a passionate but rational perfume as well. It's romantic and elusive at the same time. This is an embrace of intense contrasts which is perfect for the lovers of a refined and original style.
The energy of this perfume is that of combining two souls in a unique essence. The nuance of Oud Gourmand creates something unique: it's seductive on the male skin and sweet on the female skin.